Meet the Cyber Soldiers Mentors!
All of this would not be possible without the time and hard work the mentors give.   We are so thankful for this group that helps lead our youth in many ways.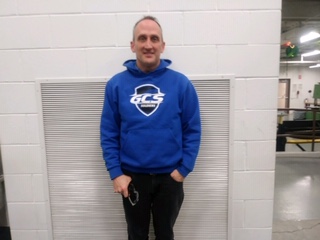 Karl Fleischmann
Karl is the lead mentor for the team and is the lead mentor for CAD. He specializes in programming, and has a passion to teach the students.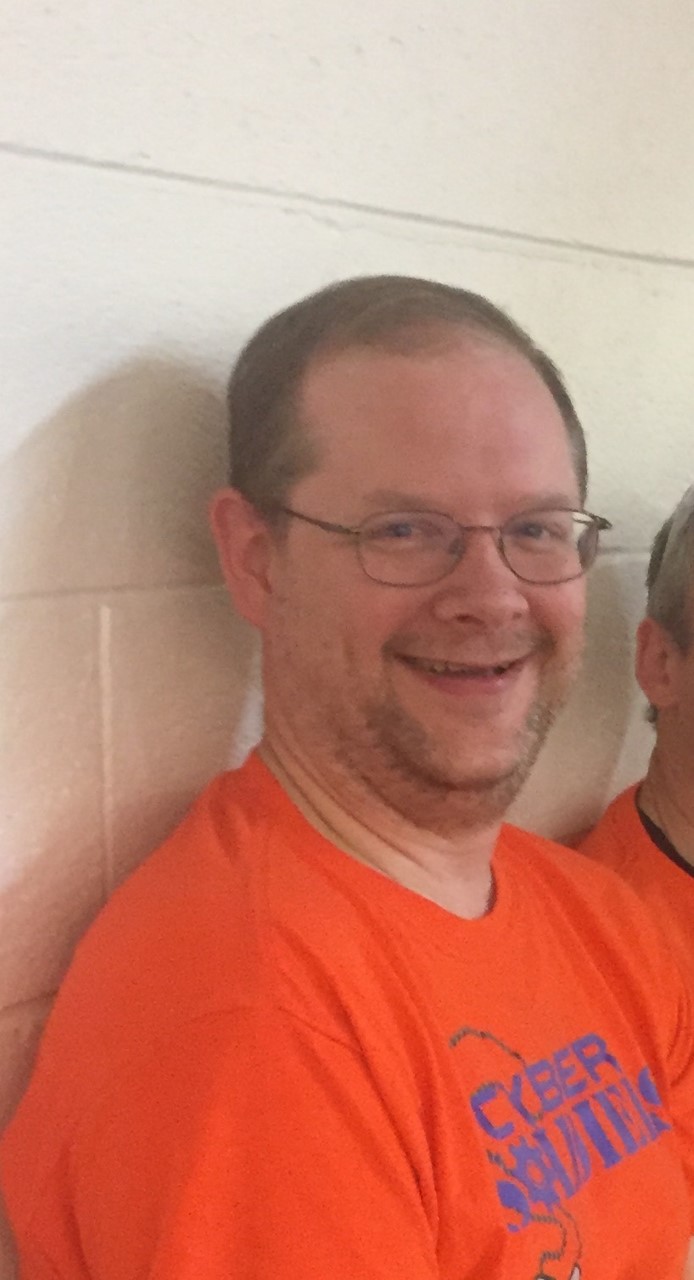 Chris Cunnington
Chris is the lead mentor for programming. He is an alum of Kettering University and has two kids on the Cyber Soldiers this year.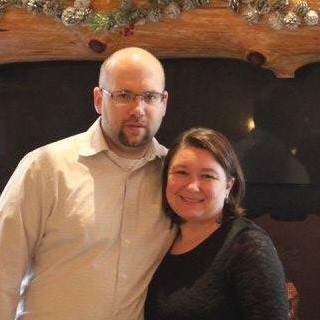 Phil and Heather Pritchard
Both Phil and Heather are alumni of Genesee Christian School. Phil specializes in electrical systems, mechanical, and project management, while Heather specializes in administration and media.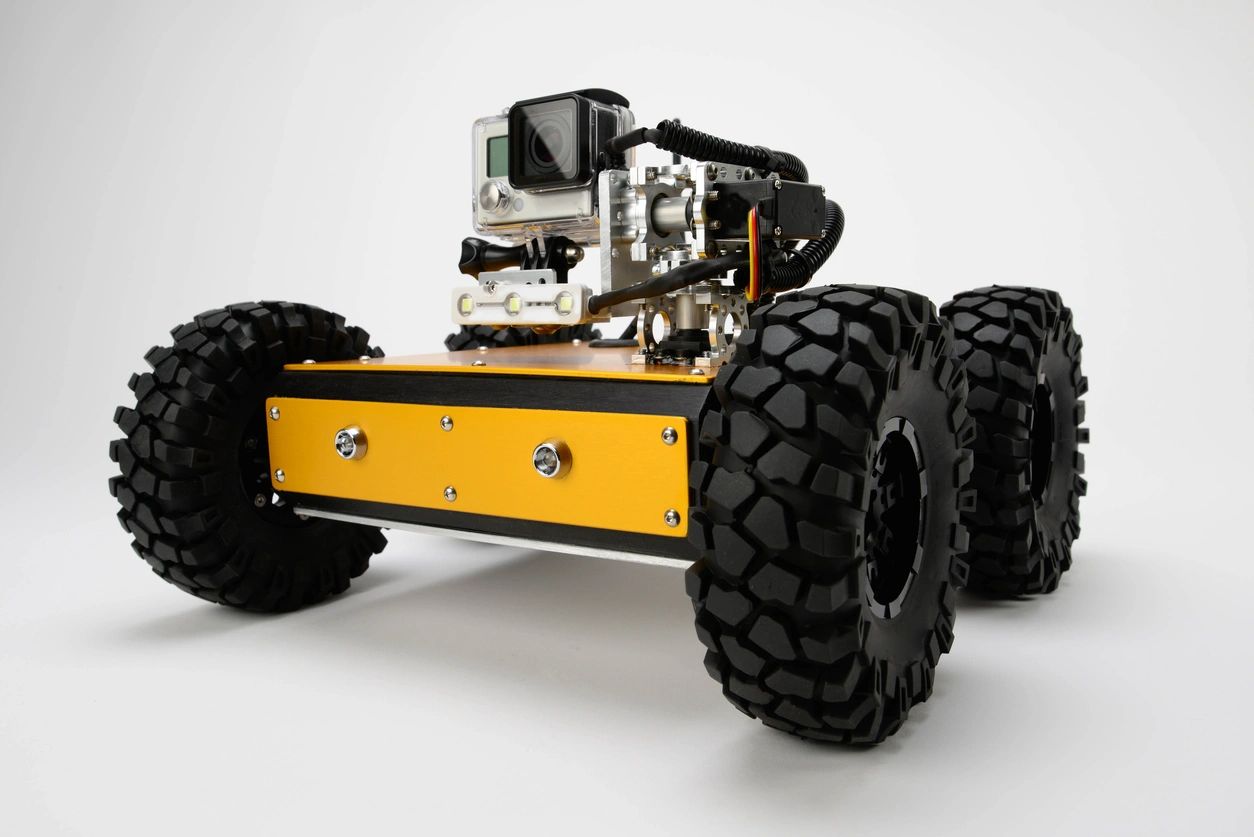 Chad Burtrum
Chad is the lead mentor for marketing and corporate relationship development. He also works with corporate grants and sponsorships.